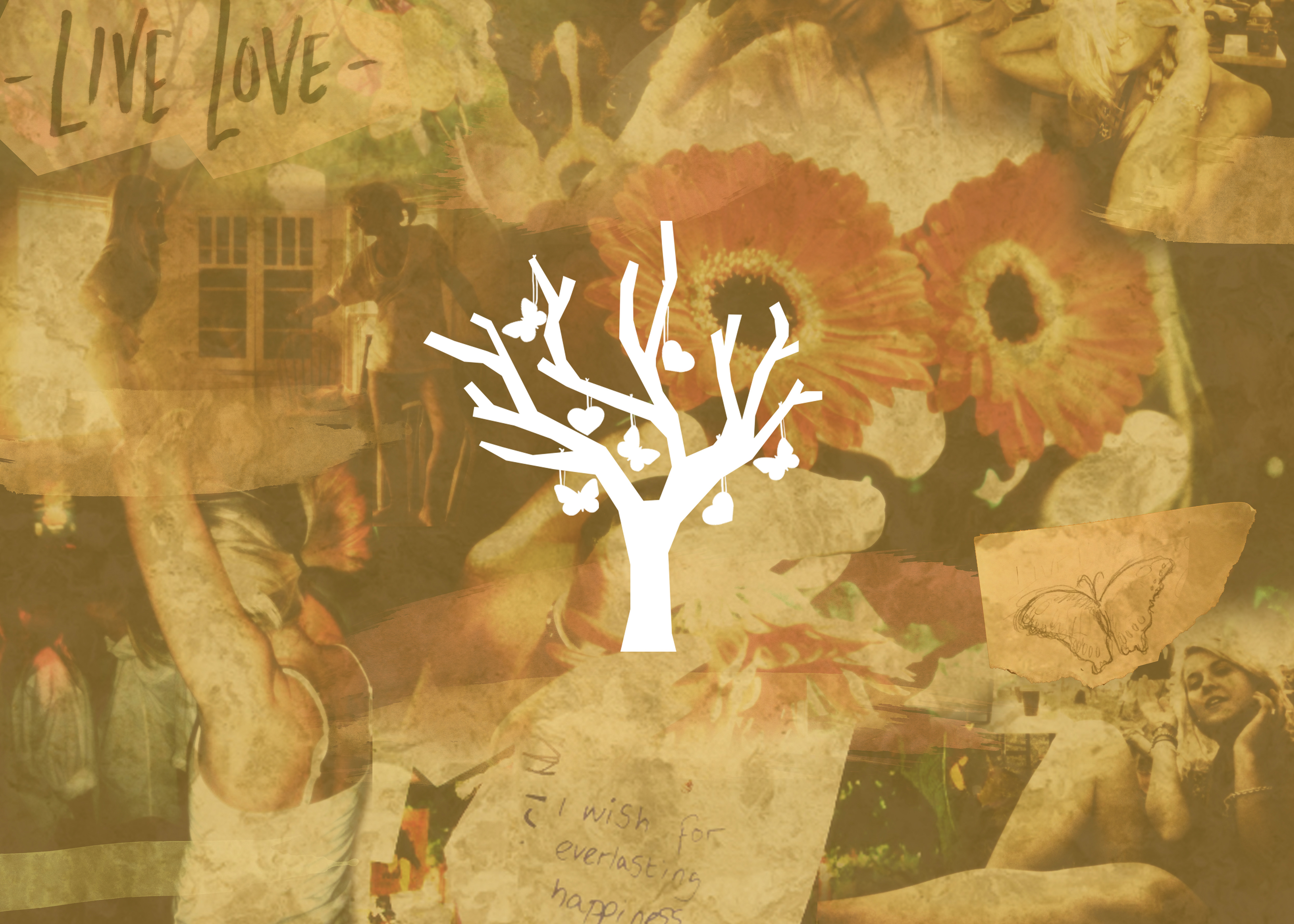 Lindsey O'Brien Kesling Wishing Tree Foundation
The
LOK Wishing Tree Foundation
 supports "young people in achieving their highest potential in the creative and performing arts. It was founded in honor of Lindsey O'Brien Kesling, to commemorate the fullness of her short life and to promote awareness about carbon monoxide detection."
I was asked to design and develop the Wishing Tree logo, their blog's background image, an illustrated graphic of Lindsey's dog, Chillbe (a mascot for young children to raise carbon monoxide awareness), and a coloring book page featuring Chillbe for young children to engage with during the 2013 CO Awareness Campaign. 
Having known Lindsey's unique spirit and the touch she and her family have forever placed upon my life, the project was an impassioned one. I began sketching many concepts that sang her spirit, yet felt defeated, that I couldn't bring into being her true essence. It was a grand happening when the idea to pick up a pair of scissors and cut a wishing tree whimsically out of paper struck me. The swift, choppy, cut-out shape embodied a young, free soul that evoked happiness and positivity.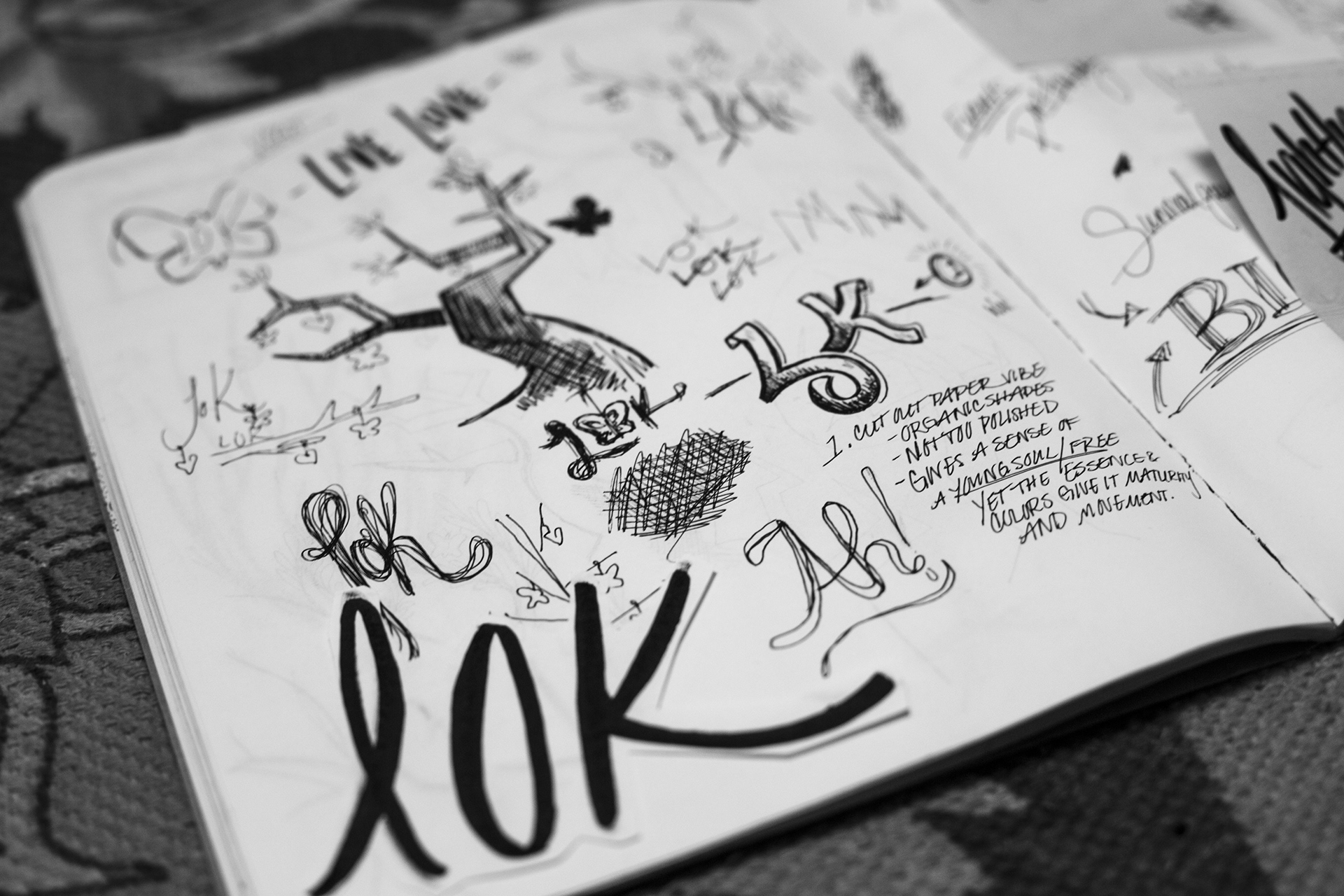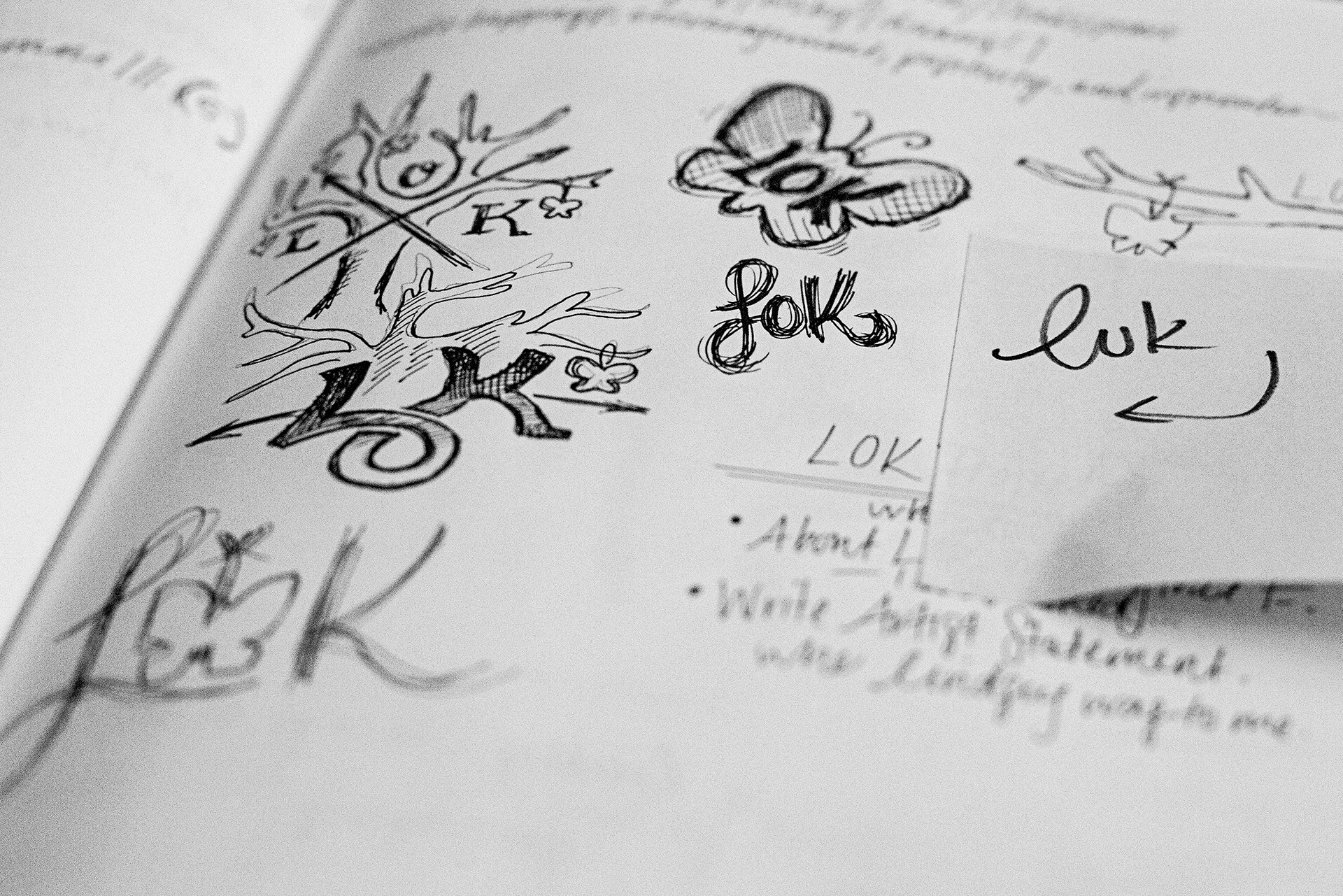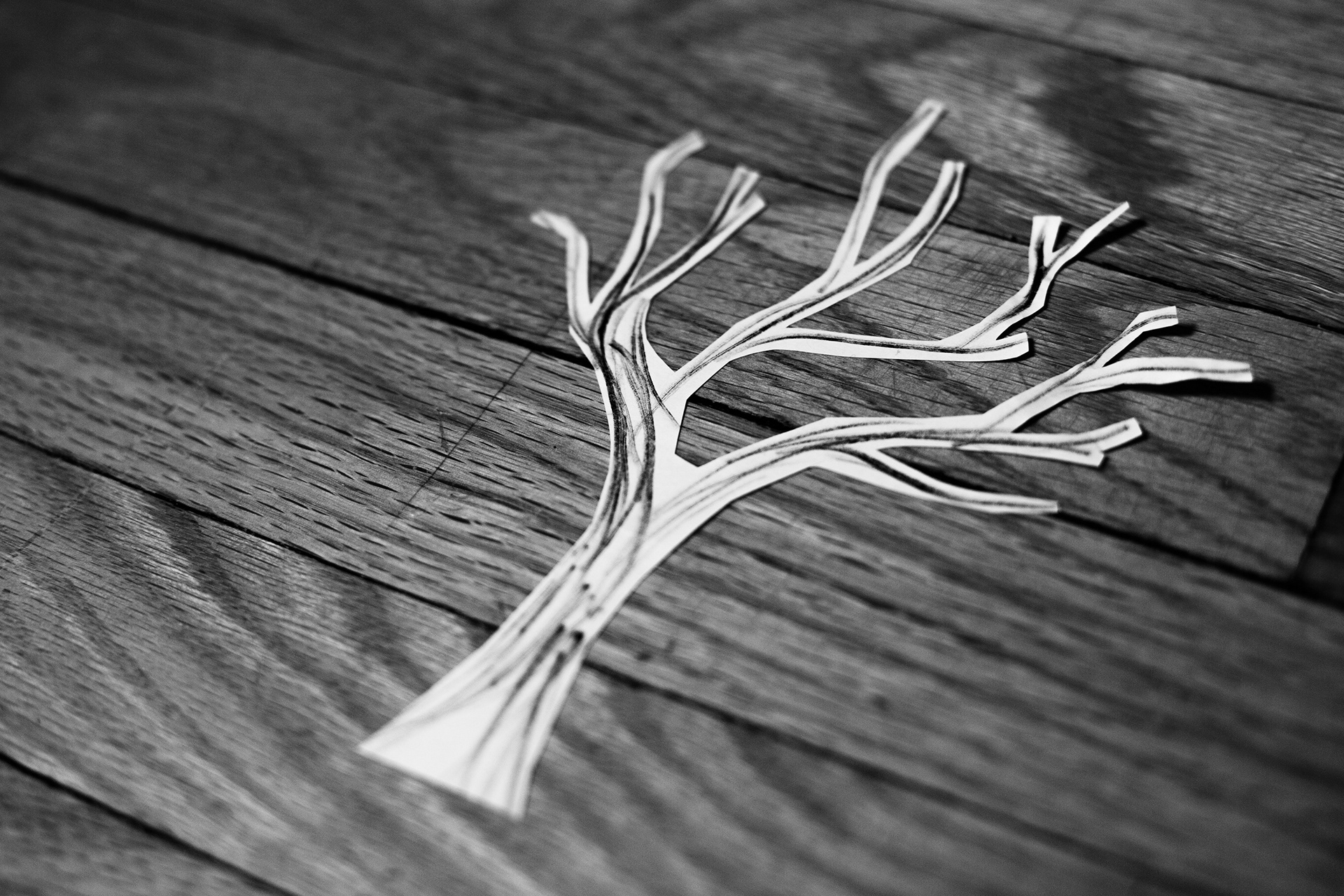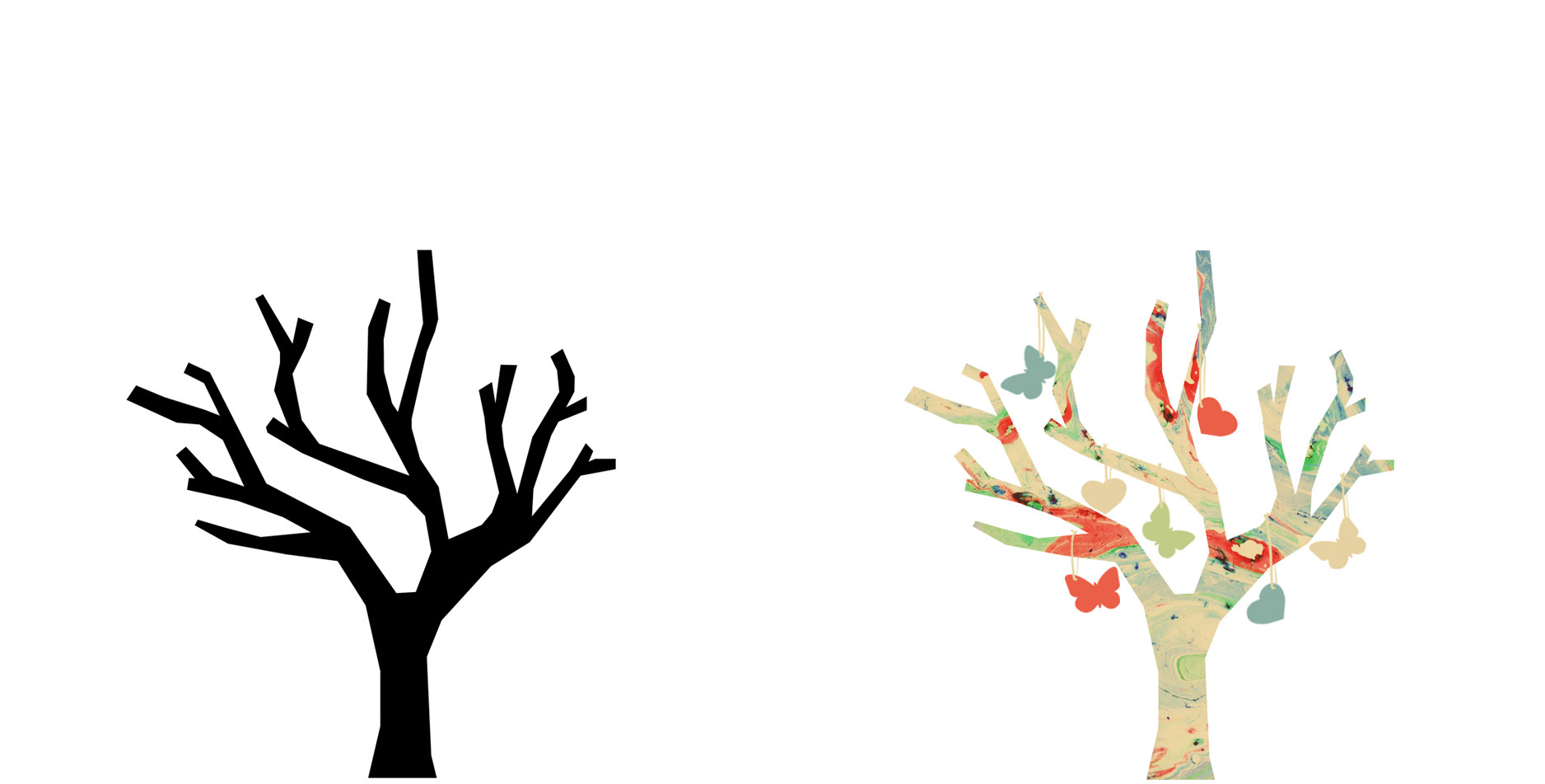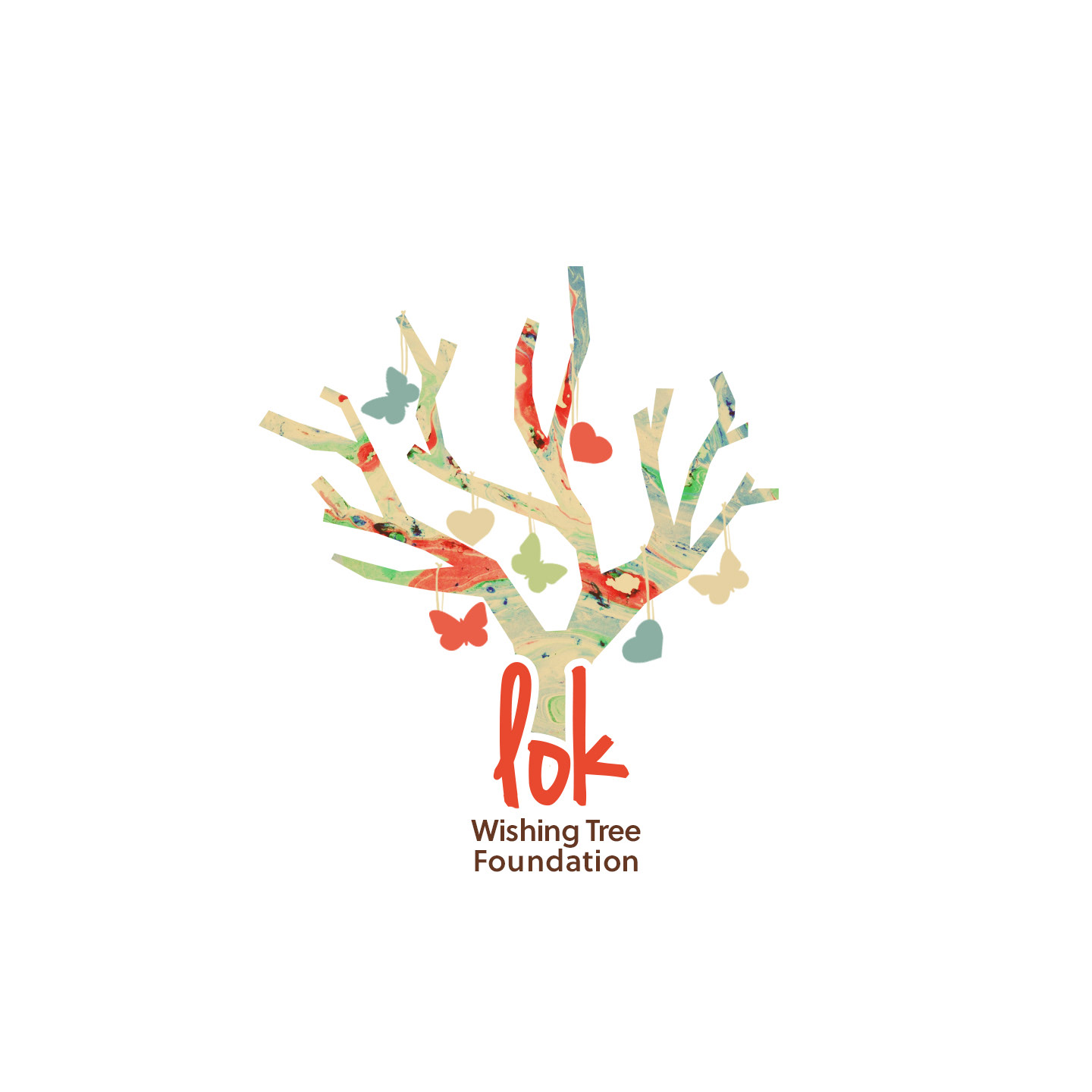 As the LOK Wishing Tree Foundation began striving to create awareness of Carbon Monoxide amongst young people, I was asked to create a coloring page (with Chillbe, Lindsey's dog, as a representative) for young people to engage with and write about their dreams. From a photo reference, I was able to illustrate Chillbe to be used for coloring.